All That Jazz Band is a jazz band based in Sydney.
The band plays old style, classic jazz. All songs they play were written in the 1920's and early 1930's.
The band can play in different combinations, from a 2-piece band to a 5-piece band.
Band leader is Slide McBride.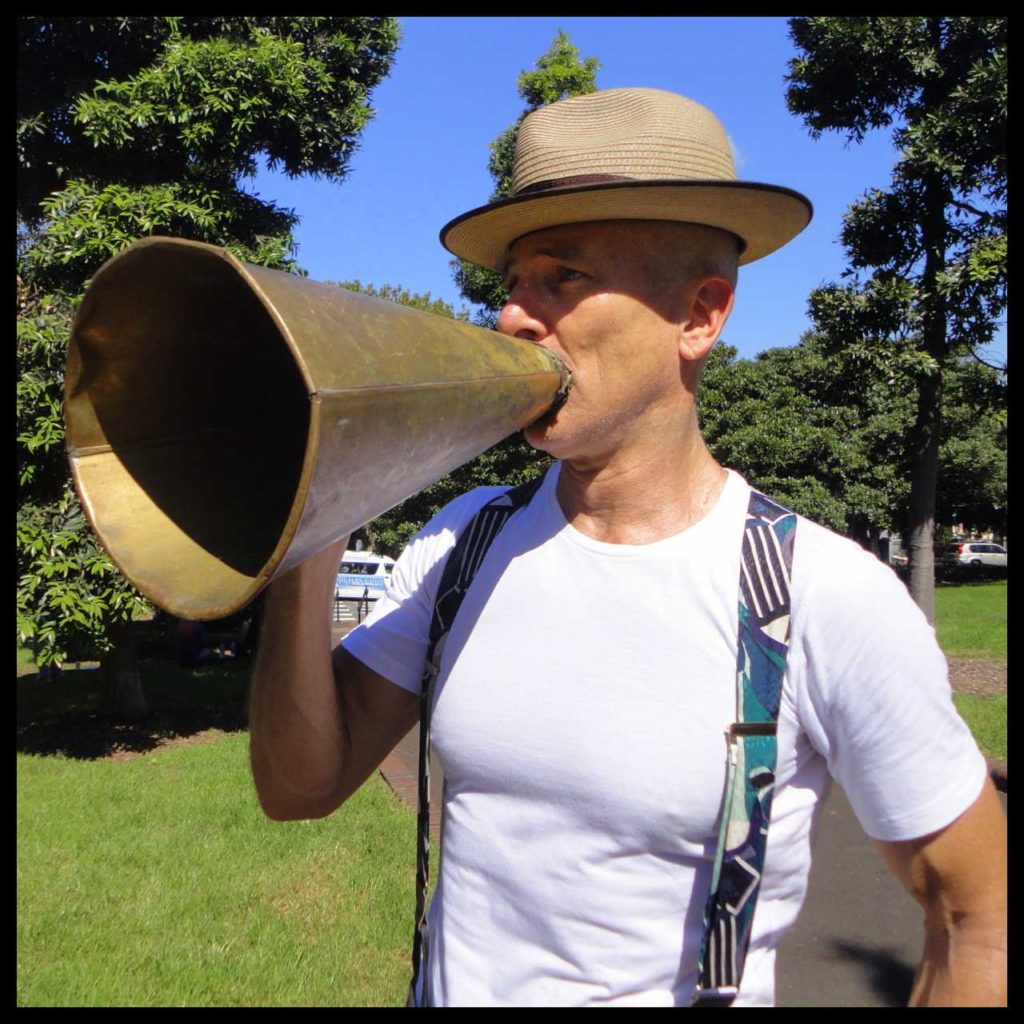 Slide McBride is a singer and multi-instrumentalist. He plays trombone, trumpet and banjo-ukulele.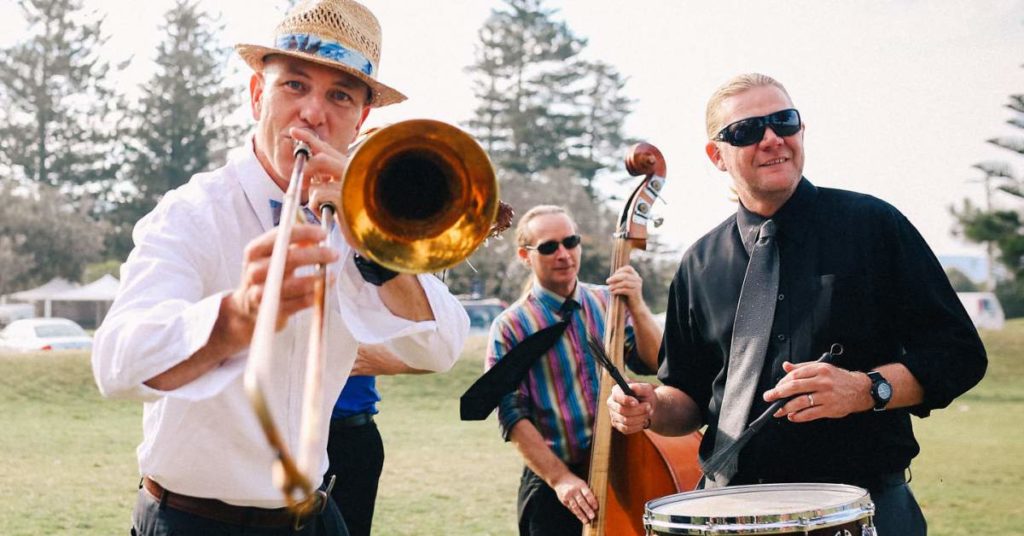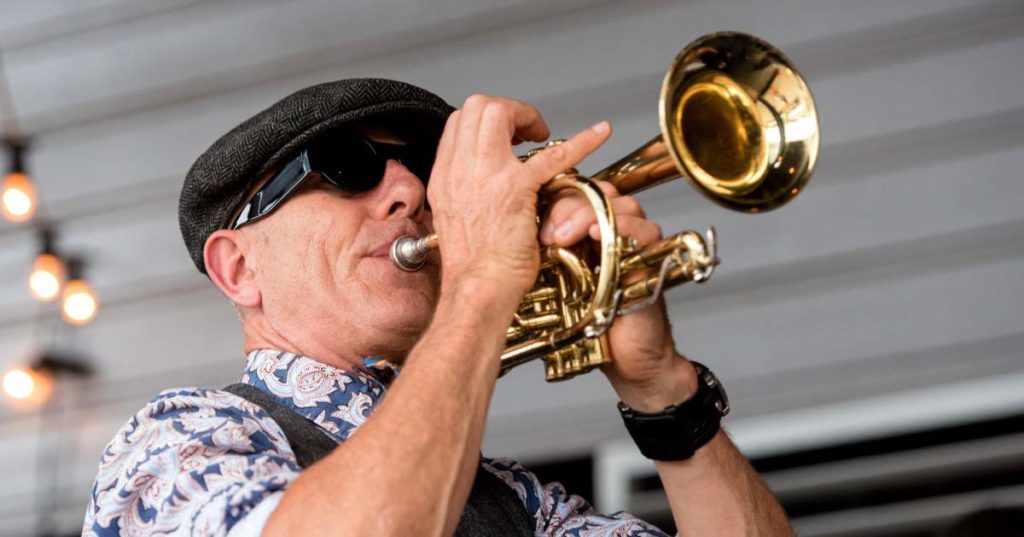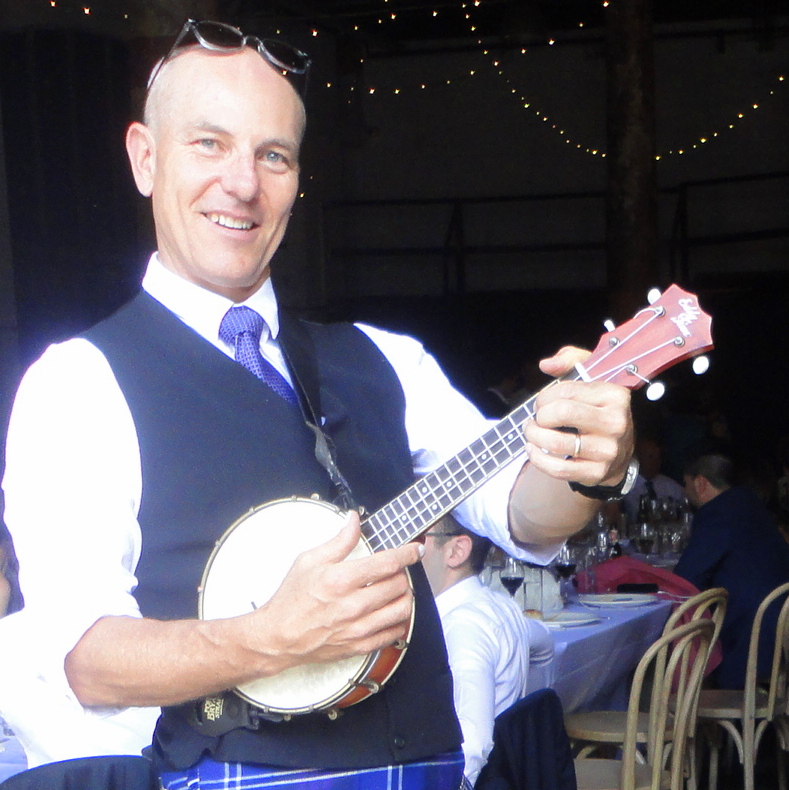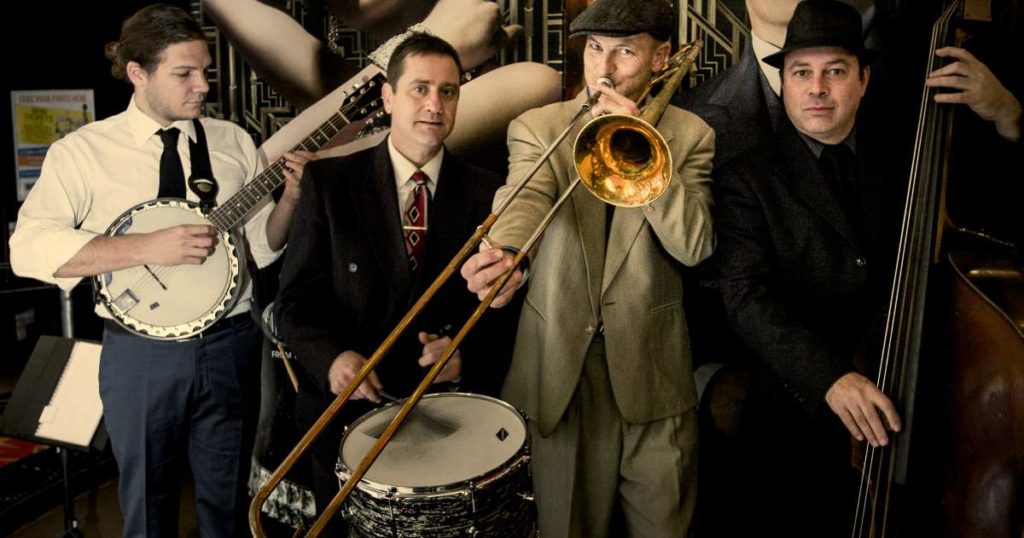 CONTACT DETAILS
Email – info@allthatjazzband.com
Call or text – 0415 104 238